The Swarovski Dress That Sold For $4.8m
Why is Swarovski so special?
Well... if you had any doubts about it before, let us give you another example and show you just how special Swarovski Crystals really are and why we are so passionate about creating breathtaking Swarovski pieces. 
HAPPY BIRTHDAY, MR. PRESIDENT
When Marilyn Monroe sang happy birthday in front of 15,000 guests at New York's Madison Square Garden, she was wearing the sheer, figure-hugging dress which featured
 more than 2,500 hand-stitched Swarovski crystals.
The custom-made Jean Louis gown featured 2,500 hand-stitched Swarovski  crystals.
Her 
dress became one of the most recognisable of all of Marilyn's outfits. It was eventually auctioned off in 2016 for a staggering $4.8 million.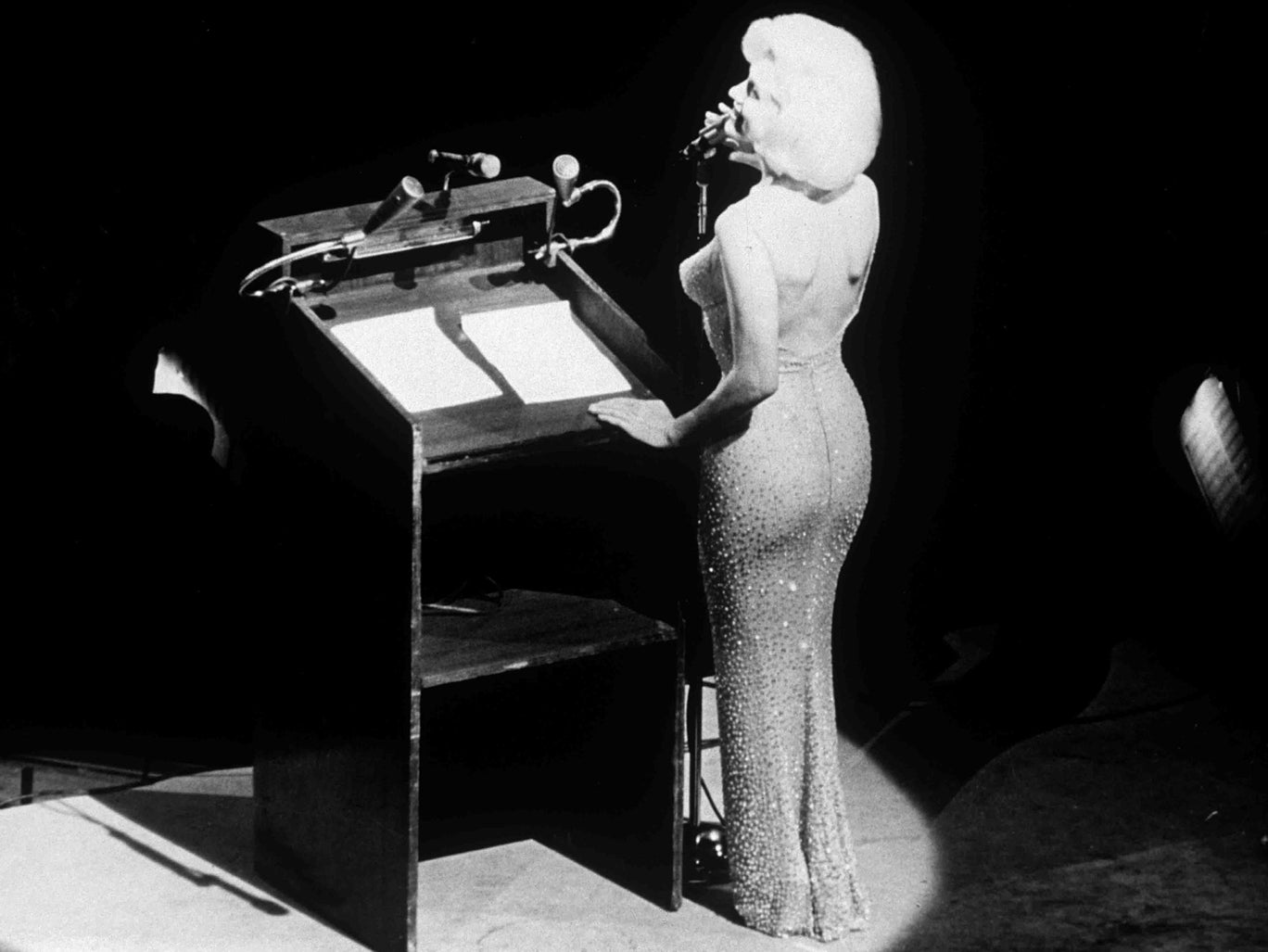 View Araminta Landale's collection of Swarovski Jewellery below:
- Araminta Landale